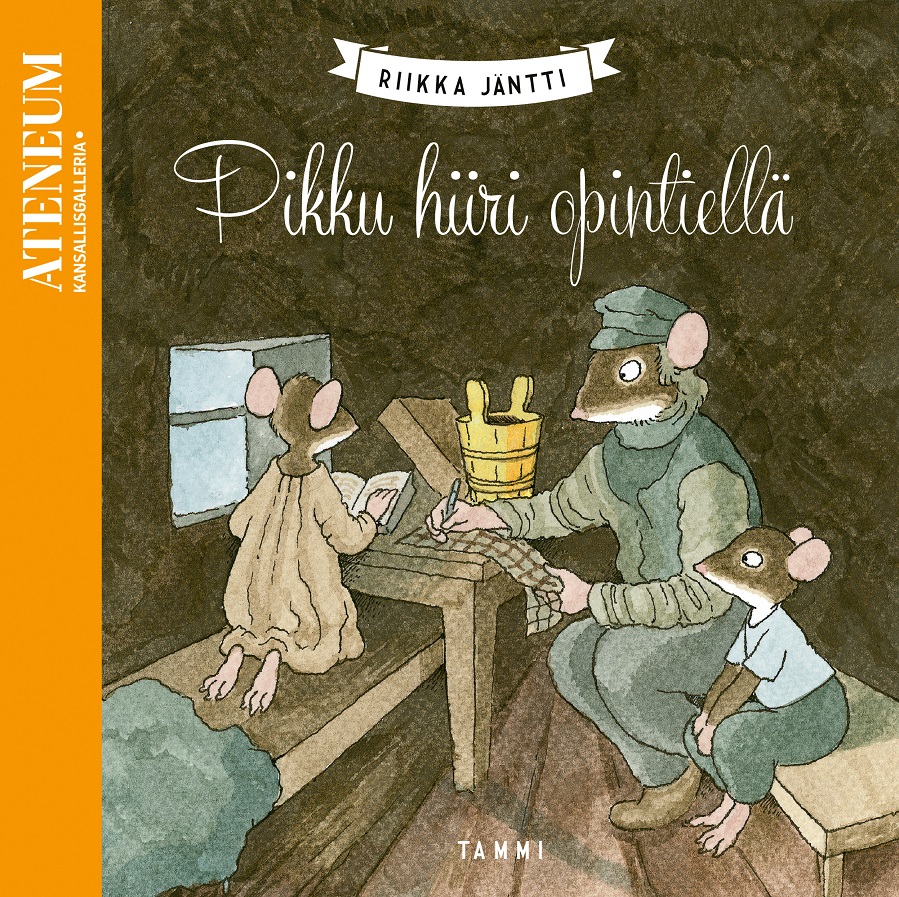 Original title: Pikku Hiiri opin tiellä
Author: Riikka Jäntti
Published: 2023
Publisher: FINLAND: Tammi (orig.)
Genre: Picture Books (0-3 Years)
Pages: 16
Part of a series: Little Mouse series
Learn about art with Little Mouse! A board book for the smallest Little Mice of the family!
Rights for the series sold in 21 territories!
Features lovely retro-style illustrations and relatable everyday scenarios from family life with a toddler!
There is a book for every occasion!
Art belongs to everyone - even the smallest ones. Little Mouse goes to the museum and finds an interesting artwork with a mousechild in same age and an exciting atmosphere - so he decides to jump into it!
Download reading materials
Rights sold:
FINLAND: Tammi (orig.)