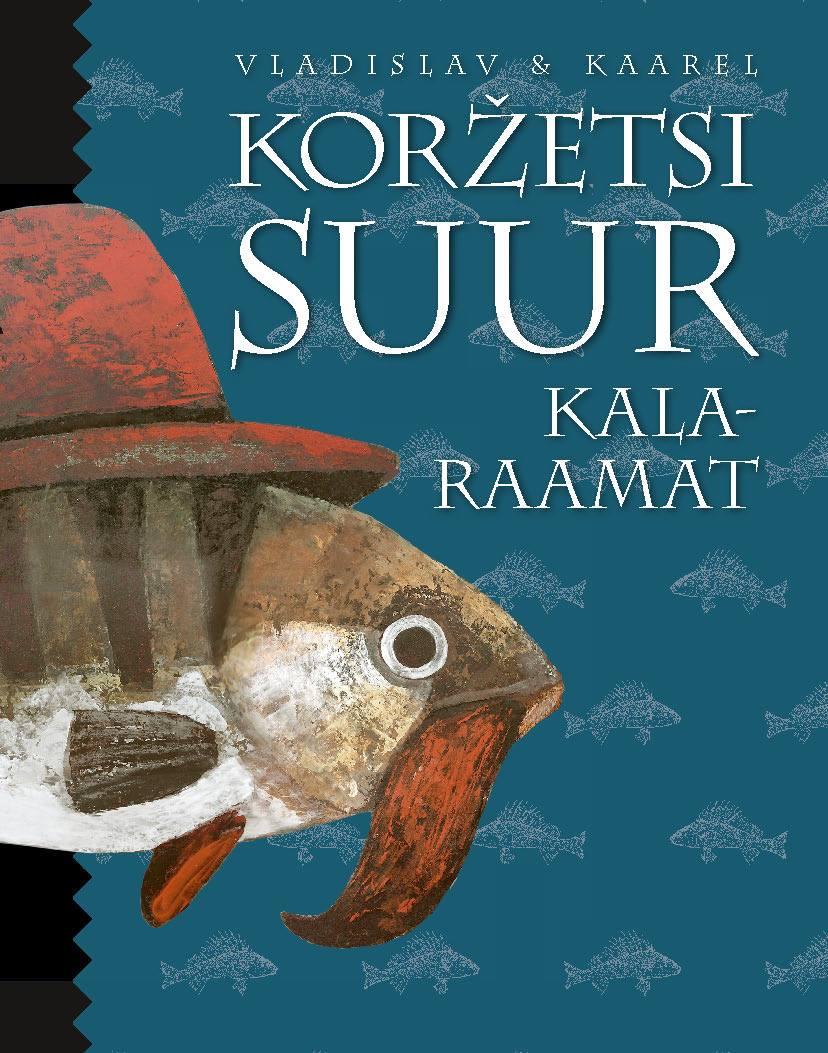 Original title: KORŽETSI SUUR KALARAAMAT
Author: Vladislav Koržets & Kaarel Koržets
Published: 2016
Publisher: Sõnavald OÜ
Genre: General Nonfiction
Pages: 656
Reading material:

Estonian edition, Full Finnish translation
Detailed information of over 400 fish and other water inhabitants that can be found in the Baltic Sea area. More than 500 recipes, tips and instructions of handling different fish. Myths, beliefs, traditions, history and author's stories about fishing waters and cuisine. You will never need another book about fish!
Over 6.000 copies sold in Estonia!
Praise:
"Baltic Fish Atlas has this quality of the olden days – thoroughness and correctness that ensures that this book will be remain in our descendants' kitchens for a hundred years. "- Priit Hõbemägi, Eesti Ekspress weekly, Estonia
"At first Baltic Fish Atlas seemed very expensive (60€), but now as I have read it, I can say it is worth every cent. It's not merely a cookbook, you can find information about 400 species of Fish, Crustaceans and Shellfish, the book includes 500 recipes, 180 descriptions of classic dishes and 70 tips of handling Fish in your kitchen. There have been some great books about Fish in Estonia in the past, but none of them have been a wholesome as this excellent title." - Leho Luigujõe. Eesti Loodus magazine, Estonia
"Baltic Fish Atlas has this quality of the olden days – thoroughness and correctness that ensures that this book will be remain in our descendants' kitchens for a hundred years. " - Priit Hõbemägi, Eesti Ekspress weekly, Estonia
Download reading materials
Rights sold:
ESTONIA: Sõnavald (orig.)
LITHUANIA: Obuolys